Pemitting Resolved
Many thanks for your great assistance in this long standing permitting matter.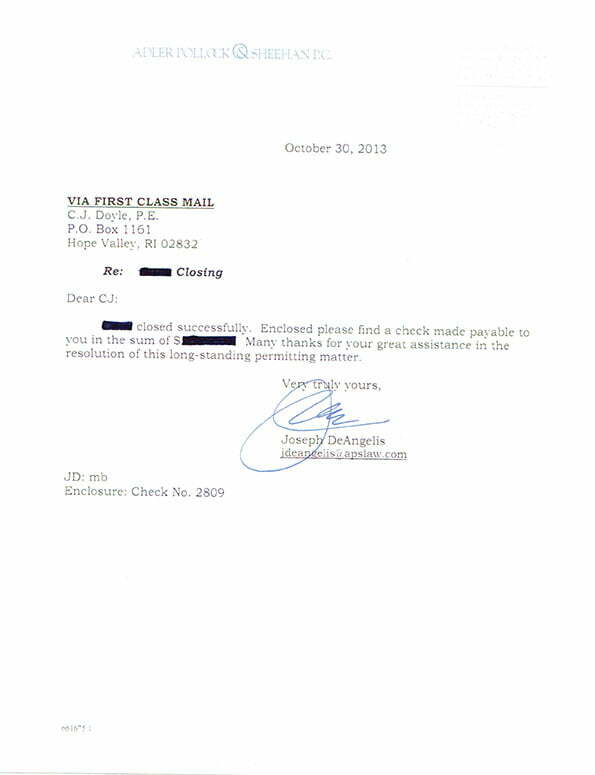 …thank you for the outstanding job….
I would like to thank you for always going above and beyond the call of duty….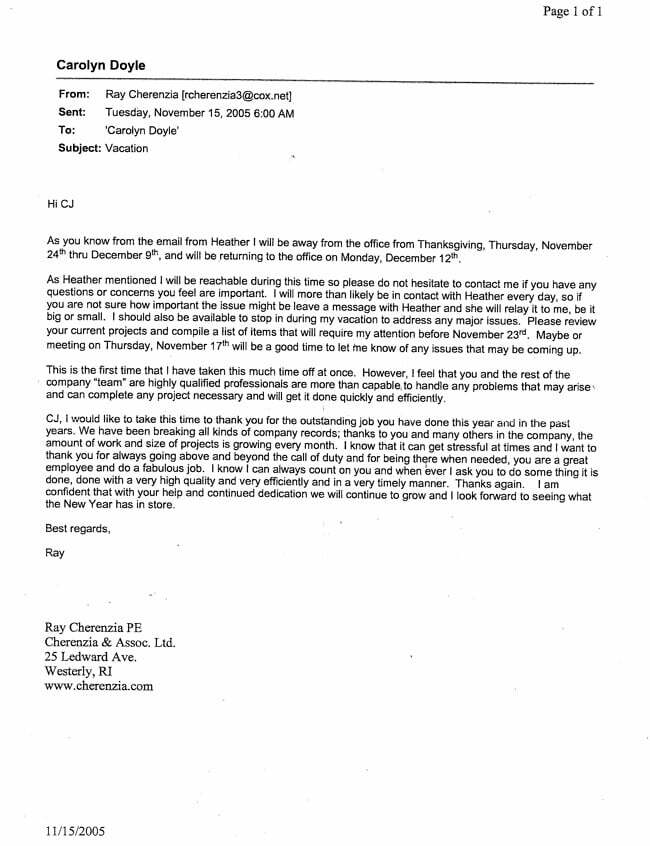 $20 million dollar upgrade of the Dartmouth, MA municipal Wastewater Treatment Plant (WWTP) & all permitting
I would like to go on record that we are extremely satisfied with the superior effort shown… and the manner in which the project is being handled.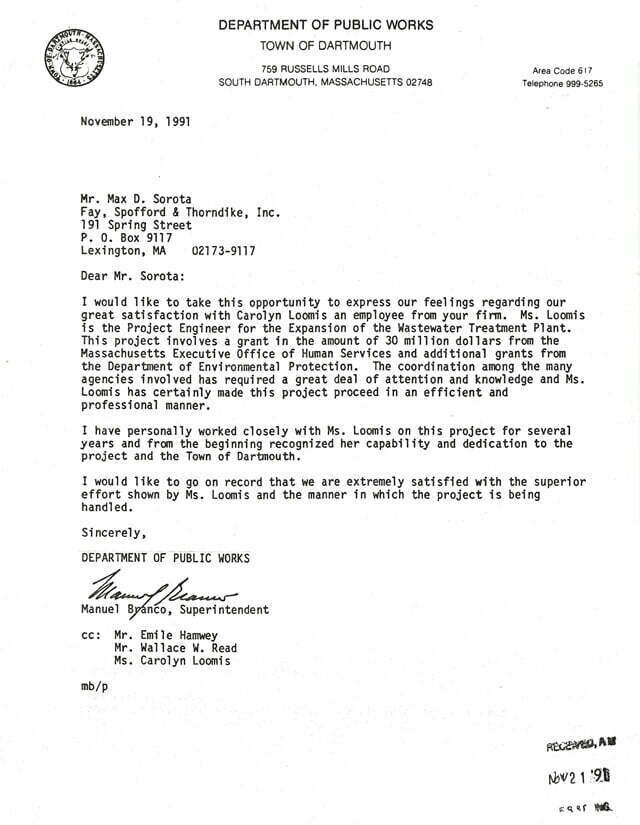 Sandwich Glass Museum – Commercial site plan, septic system design and local permitting
I thank you for all your help with Conservation Commission — from percs to approval. I watched your performance at the hearings before ours on Thursday and was most impressed. They obviously know you and your work well and their trust in you was evident.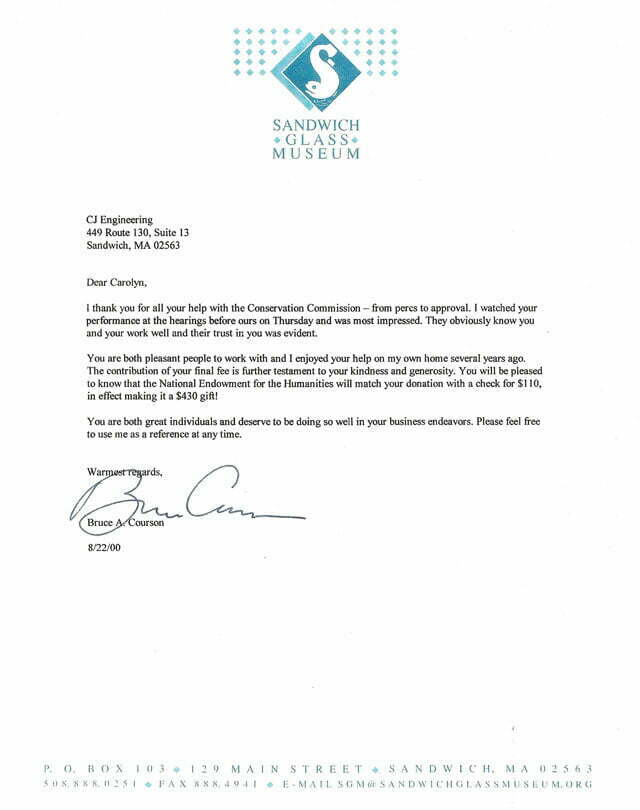 Habitat for Humanity of Cape Cod – Residential site plan & septic system design
Thank you for contributing the engineering services for developing the site plan and designing the septic system… for our Mashpee house.